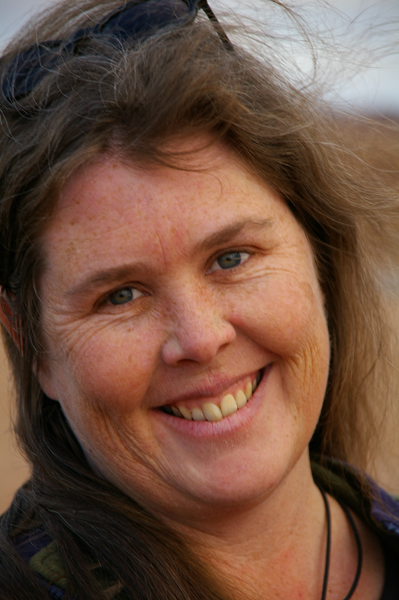 Welcome to my website, the primary purpose of which is to make my work as accessible to as many people as possible—it's the way I've always worked and I suspect many would say it's about time I did this!
There are some important things.
One is the warning. Some of this material goes a fair way back into my archives, so if you know people who have passed over the past—well, 20 years, I guess—chances are one of them might be here somewhere.
I have done my absolute best to get as many permissions as possible but of course I may have missed any number of things, or simply not be aware of potential problems—it's sometimes just the nature of things.
SO if you have any problem with anything I've posted concerning you or your family, please accept my apologies and please do not hesitate to contact me; I am absolutely open to taking down anything deemed to be offensive or inappropriate.
The second purpose of the website is to put up some things I have done over the years that for whatever reason didn't make the papers or publishing. Quite often for Koori Mail, for example, I may have taken several hundred pics, but not more than half a dozen of have been run—the best of the bigger events are all here, with Koori Mail's permission and a link to their website and archive.
The third is, of course, to showcase my work and in what is no doubt a crack at self-indulgent nonsense, I have also included a few pages (hehehe) of my own favourite pics, including in and around where I live, where I visit and some of the photographic exercises I've attempted in my own time, I guess.
What you won't find here are the kind of social pics you would see taken with my phone on my Facebook page—that's what Facebook is for! They are simply my favourite photos and most of them taken by my 'big' cameras—serious but not, you know! Things I mostly have not loaded onto Facebook (or Twitter or Pinterest or LinkedIn!).
Anyway, I hope you find something here of interest, I've been very lucky over my working life to be able to happily call it a life working and to date I've loved every minute.
By making my work more accessible at last I sincerely hope this serves as part of a huge thank you to the community too. It's been my pleasure to work with and for the community since 1994—more than 20 years! And I thank you for the amazing experiences and opportunities you've so generously shared with me and even allowed me to be a part of at times—this is some of the best of that work which I gratefully and happily share with those who care and have shared so much themselves.
Cheers,
Christine